MIL Specialises in adding polish to your multimedia projects.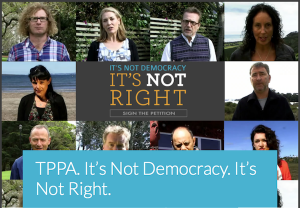 Production – filming, recording, capturing services.
Post Production – editing and digital design services.
Distribution – final cut encoding, formatting, compression and file distribution services.
MIL successfully filmed and edited the It's Not Right campaign videos, designed for television advertisement commercial release. Click here for info about the success of this campaign.
MIL TV-Video Post Production