MIL Public Webcasting Services
---
MIL has developed an innovative webcasting platform that utilises ECamm Live at its core.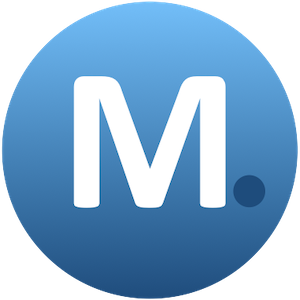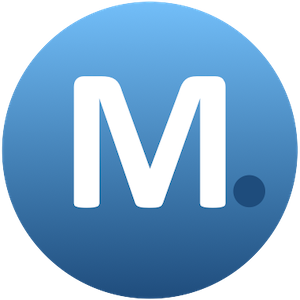 Our platform is able to webcast LIVE to numerous websites while simultaneously playing on social media platforms including Facebook, Twitter and Youtube.
Once the LIVE programme concludes, it automatically formats as video-on-demand. Also, as an added bonus, a broadcast quality copy of each episode is recorded in 4K to a MIL database where it can be edited in post-production, reformatted, and exported as high quality video and audio and syndicated to 3rd party entities.
Also, while live, social media audiences are able to interact with the live production issuing comments, questions, and queries to the platform. Moderated interaction can then be pulled into the programme.
---
MIL's PWS platform
---
EXTENSIVE REACH: Multimedia Investments Ltd specialises in webcasting public interest content to its network of websites, including: EveningReport.nz AsiaPacificReport.nz ForeignAffairs.co.nz LiveNews.co.nz).
MIL also webcasts to a network of associated high-public-traffic sites, and it also syndicates to global clients including: Dow Jones Factiva, LexisNexis, Moody's Analytics NewsEdge.com, Thomson Reuters, Contify, KnowledgeBasket [KB is accessible via the New Zealand Parliamentary Library and NZ public and tertiary libraries]).
Simply, webcast video/audio content is recorded and simulcast live on all sites (listed above) and social media platforms.
Once live recording concludes the video/audio content is automatically available on-demand on all sites and platforms and is also then syndicated to Apple Podcasts, Spotify, and iHeartRadio.
AUDIENCE INTERACTION: Social media audiences are able to interact with LIVE programmes. For example; while live, the social media audiences are able to pose questions, make comments and pitch queries to hosts, co-hosts, and interviewee guests.
PROMOTIONS AND MARKETING: Multimedia Investments Ltd (MIL) promotes its video/audio content (podcasts and public webcasting service content) with a comprehensive marketing plan, including:
Google Adsense
full run-of-site positions on sites within the MIL network
email campaigns via newsletters/promotions to specifically interested subscribers
NewzEngine.com distribution platform to media and subscribers
promotions to all social media channels of scheduled up-coming live and on-demand video/audio content.
Enquiries: Please do Contact MIL here for more information of our Public Webcasting Service.