Websites customised, established and server-managed by Multimedia Investments Ltd: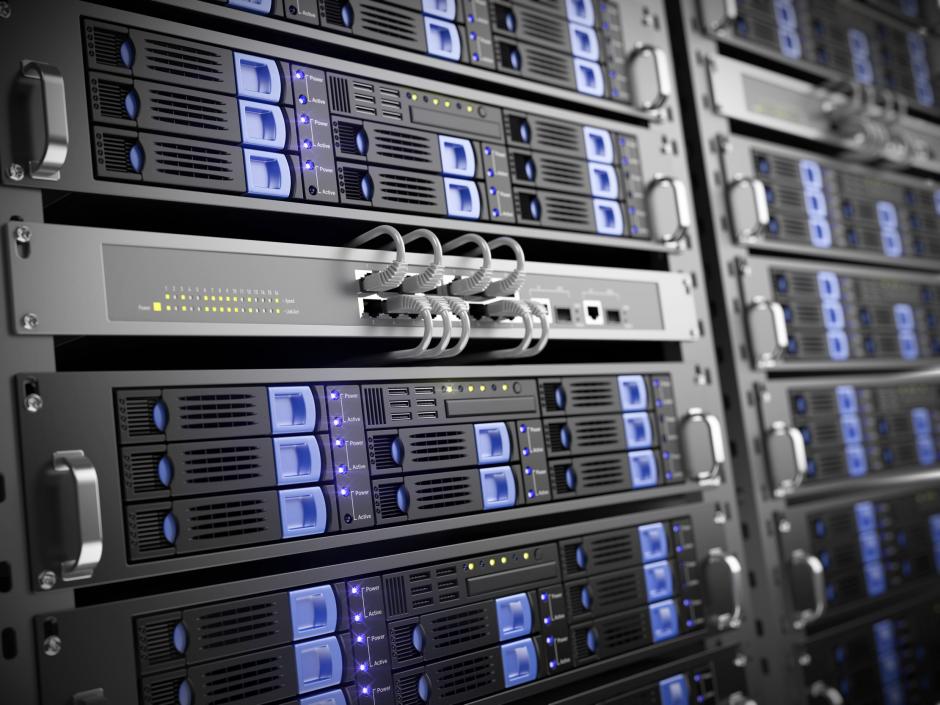 Trade Sites:
A+E Electrical Ltd was established in 2005 and pride ourselves on our honesty & hardwork. Our coverage area spans from Bombay to "the bridge"
Managing Director, Dean Marx guarantees a prompt and professional service from him and his team of NZ qualified registered electricians and support staff.
Content & Information Sites:
AUT's Pacific Media Centre and Evening Report editor Selwyn Manning have teamed up to launch Asia Pacific Report, a news website that will provide a fresh 'Pacific' voice to bolster Asia Pacific news and analysis in New Zealand.
PMC director Professor David Robie says the collaboration is a result of a gap in the media market for an independent Asia-Pacific voice that addressed issues of equity and justice.
"AsiaPacificReport.nz will feature in-depth current affairs news stories focused on telling the 'untold stories'. It will be a public space for no-froth journalism examining real pressing issues," he says.
See Other MIL server-managed Content & Information Sites:
EveningReport.nz
AsiaPacificReport.nz
LiveNews.co.nz
ForeignAffairs.co.nz
NewsKitchen.eu
de.NewsKitchen.eu
LoneWolfFilmsNZ.com
36th-Parallel.com
TheDailyBlog.co.nz
Snoopman.net.nz
Spectator.co.nz (under development).