Multimedia Investments Ltd (MIL), is an information investment company based in Auckland, New Zealand.
MIL provides up-to-the-minute aggregation of geopolitical information relevant to the greater Asia-Pacific region, Americas, Europe, Russia, China, Middle East and Africa.
It provides raw news reports focussing on governments, external powers and global bodies, including news on security, defence, intelligence, trade, and resource exploration and extraction.
MIL is the gateway to Foreign Affairs, Security, Defence, economics, energy, and Government to Government information and open source information.
35,000 + ITEMS/MONTH
OSI Sourced & Categorised
Comprehensive Meta Data/Taxonomies
Feeds Delivered by XML/JSON/RSS
OSI Feeds Customised To Requirements
5mins - 1hour Update Cycles
Honest and Personal Customer Service
20,000 + FRENCH ITEMS/MONTH
20,000 + GERMAN ITEMS/MONTH
15,000 + SPANISH ITEMS/MONTH
OSI Sourced/Categorised/Customised
Meta Data/Taxonomies Applied
Feeds Delivered by XML/JSON/RSS
5mins - 1hour Update Cycles
MIL OSI Translated
Your Content Translated
All Primary Languages
Delivered in XML/JSON/RSS
Customised Meta Data/Taxonomies
5mins - 1hour Update Cycles
Accurate & Reliable Service
MIL-OSI's Integrated Network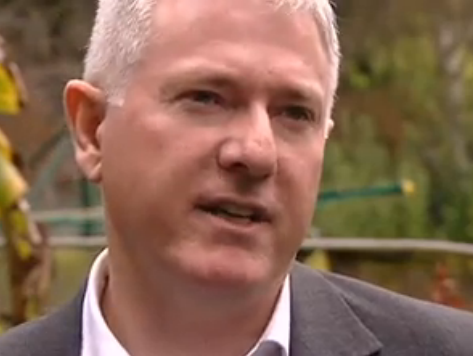 Selwyn Manning
Selwyn Manning
Managing Director
Selwyn Manning MCS (Hons.) has 28 years + experience in print, radio, video, internet media.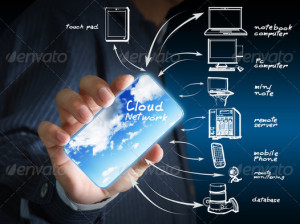 MIL-OSI
MIL-OSI
Integrated Network
Multimedia Investments Ltd open source intelligence (MIL-OSI) is based in Auckland, New Zealand.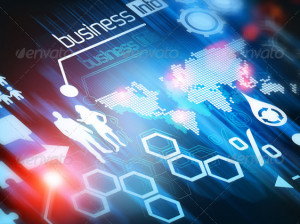 ForeignAffairs.co.nz
ForeignAffairs.co.nz
Open Source Inteligence
ForeignAffairs.co.nz is MIL's largest site, publishing over 30,000 items of OSI per month.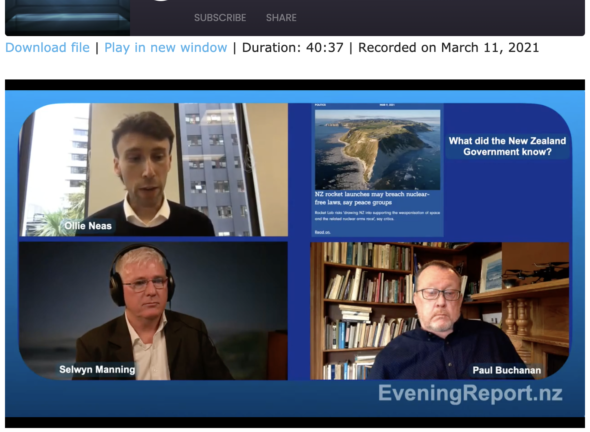 MIL PWS
MIL PWS
Public Webcasting Service
MIL's platform webcasts video LIVE and simultaneously on social media + websites.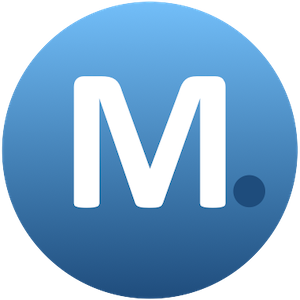 Multimedia Investments Ltd has been exporting its OSI product to leading global aggregators for eight years.
Our commitment is to provide well sourced, accurate, valuable open source intelligence to our clients - content that can be relied upon.
MIL Contact:
—
Multimedia Investments Ltd
CEO: Selwyn Manning
eMail: Service@MILNZ.nz
Phone: 6421 611958
"Please contact us to discuss your information and content needs.
"We will be pleased to explain any aspect of our products and services and speak of our commitment to provide accurate and timely information, info that can be  relied on," Selwyn Manning, CEO.